Stores that sell Les Balm ®
Beautiful Healthy Skin lesbalmchic@gmail.com

The 2017 batch of Les Balm, brewed in full of the moon utilizing 750 grams of premium cannabis. Rendering this Les Balm batch, the most beneficial curing properties to date. Les Balm is available for individual purchases, through the e-mail address above.

Proprietor of Les Balm, so pleased with product, prefers to retain for self.....but will share.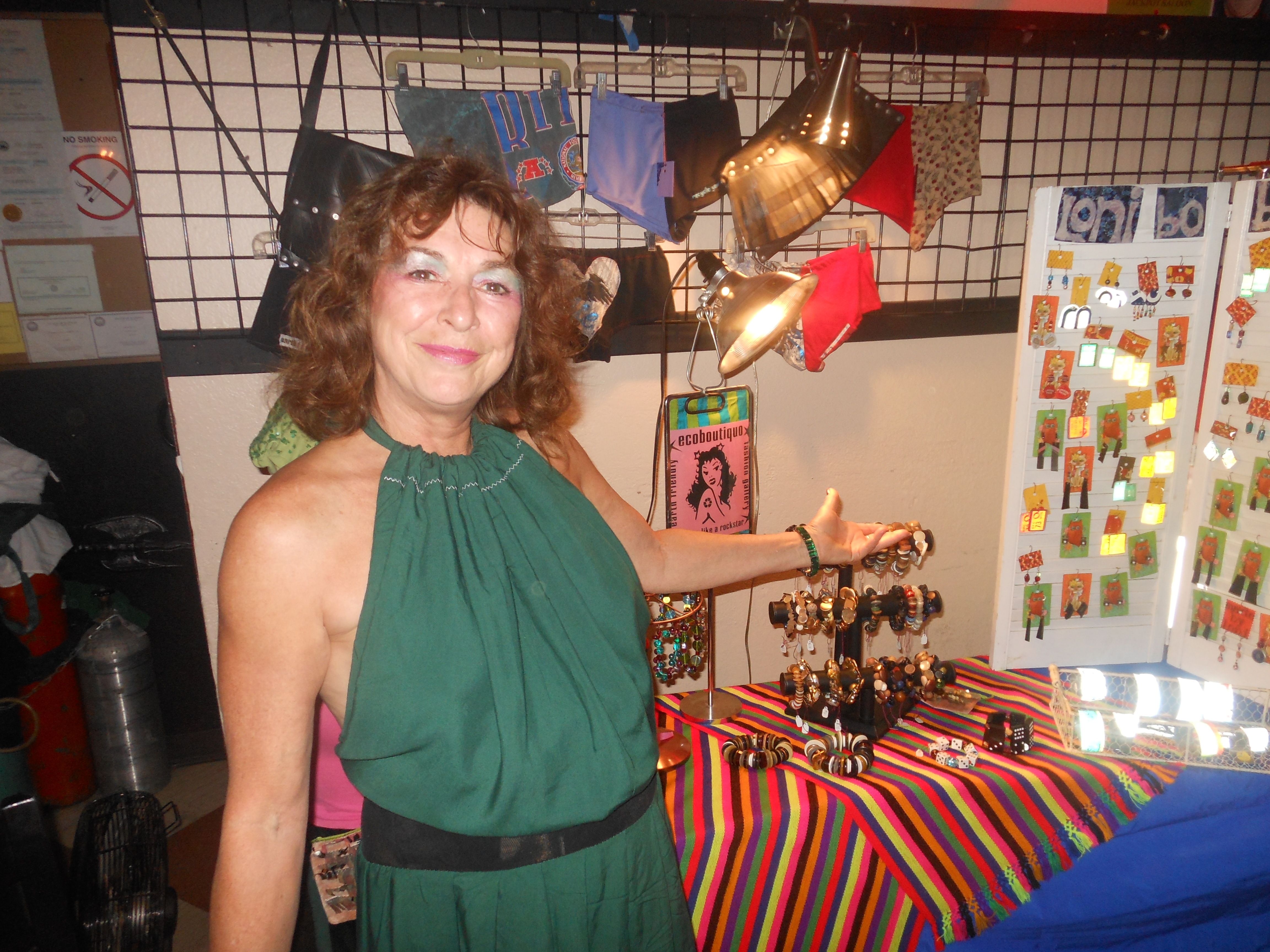 Ecoboutiquo Fashion Show, Debby Moore, Model



Suggested retail price for 2 ounce jar or tin $30.50



Comments welcome. New Vendors welcome

lesbalmchic@gmail.com